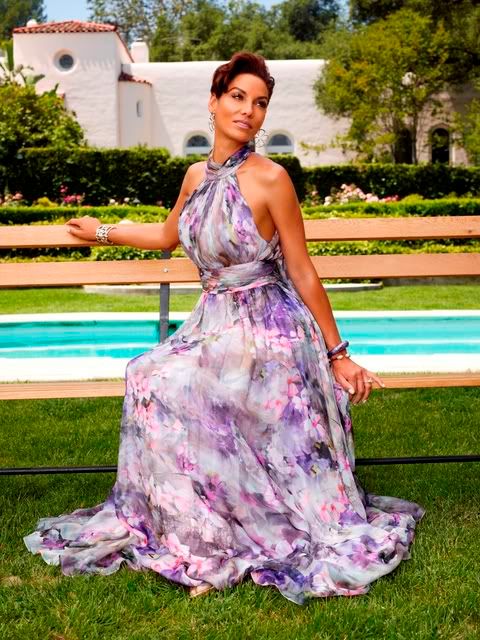 .
Nicole Murphy
(ex-wife of Eddie Murphy – married 13 years).
I am not that big on reporting entertainment news such as reality cos i am just tired of these reality shows, however i saw this one and I hope this one is at least more decent than the

Basketball Wives HOs

who think just cos they fcked their way up and wearing Loubies with Brazilian weaves so all of a sudden they are brand new & celebrities. I don't respect any of the housewife especially those who fist fight and those who sit and say nothing. Absolutely Ghetto!
Well, Just when we thought we have had enough here is another one they are getting ready to premiere. Na Wa ohh. Anyway - Nicole Murphy, the ex wife of Eddie Murphy (married 13 yrs), is bringing a few of her gal pals along for drama-filled reality show starring the ex wives of some biggest names in entertainment.
.
Beginning Wednesday, June 27 at 9PM, we will enter the lives of
Jessica Canseco, Sheree Fletcher, Mayte Garcia
and
Andrea Kelly
as they navigate the social scene in Hollywood WITHOUT the benefit of their ex-husband's wealth, fame or A-list cache. The 10 one-hour episodes promise to pull back the velvet rope on Hollywood's A-List and show what happens after high-profile couples breakup. And since many of the ladies have known each for years, perhaps a salacious tidbit or two may slip from someone's mouth during an argument.
.
Jeff Olde
, Executive Vice President, Original Programming & Production, VH1 said,

"These extraordinarily strong women adjusted to and endured a lot while their ex-spouses won fame and fortune defining pop culture for that moment. Now these women must re-invent themselves again, stepping out of the long shadows cast by their famous husbands and supporting each other as they define the next stage of their lives – this time on their own terms."
.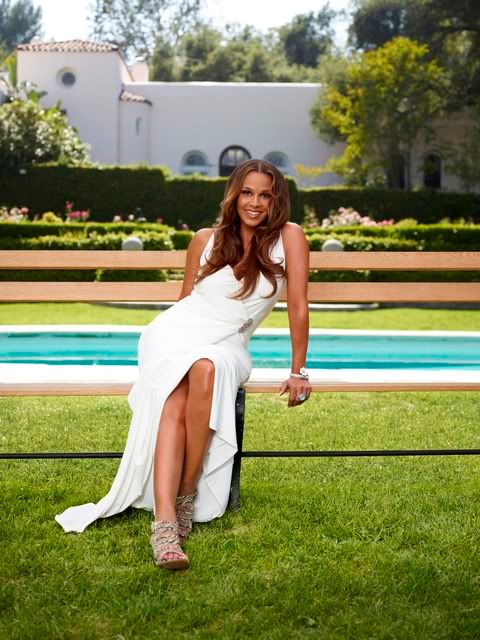 .
Sheree Fletcher
(ex-wife of Will Smith – married 3 years).
.
Mayte Garcia
(ex-wife of Prince – married 3 years).
.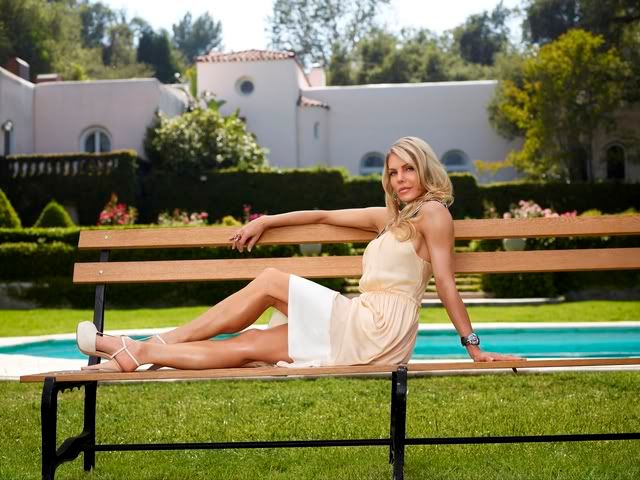 Jessica Canseco
(ex-wife of Jose Canseco – married 4 years).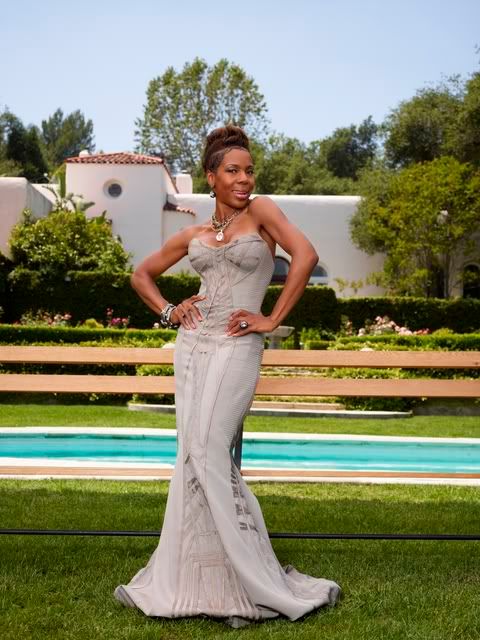 .
Andrea Kelly
(ex-wife of R. Kelly – married 12 years).
Hopefully Nicole and her crew are respectable ladies much more than Shaunie and her pidgeon crew. And Yes Shaunie i do blame you cos you sat through every fight, every season and NEVER nipped it in or stop it ever - now that you are getting backlash you trying to back pedal. Between new girl Keisha (who was bullied by Tami) and You - you are just as more weak. Seems like all the BBW were all scared of hood chicks Tami and Evelyn. Never once did Shaunie sit them down to talk to them to stop the ghettoness. If i want to watch reality show - I want to see some positivity.
.